Executive Search
·
Stockholm
Senior Financial Accounting manager to Sandvik
Sandvik Treasury is overall responsible of supporting the global organization in managing all types of financial exposures. The Treasury function operates as a separate legal entity with its own reporting. Treasury is also responsible for managing and reporting the Group's finance net, including the interest net, pension- and bank related fees and valuations of various financial instruments. We're now searching for a Senior Financial Accounting manager to join us in our headquarters in Stockholm and take the leadership for financial accountants in the team. 
What we can offer you
Sandvik is so much more than an engineering group in the manufacturing industry. We're a global company with endless opportunities for personal and professional development – and great benefits. We have a clear objective of being a leader within digital solutions in our industry and we focus on growing our digital customer offering. To get there, we work towards an even more diverse and inclusive organization – because we're sure that differences improve Sandvik's business and creates a culture of innovation.

We offer you interesting challenges in an international business environment, extraordinary products, great colleagues, and opportunities for your professional development.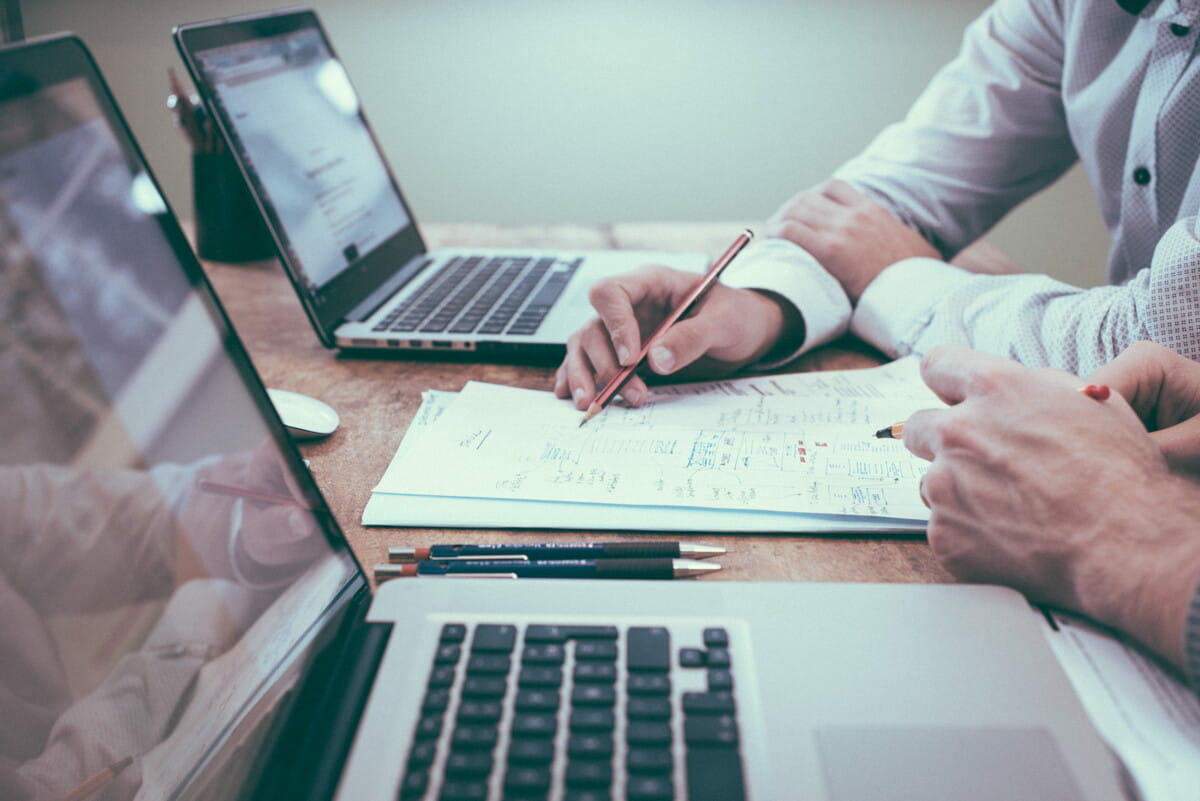 Your mission
As the most senior expert in the financial accounting team you will lead and manage the team, you ensure that the closing process is adequate to report both timely and with high precision. You take ultimate responsibility for the Treasury entity's monthly closing as well as the Group's monthly financial net closing. Apart from the closing of the books, you present the outcome in a monthly Treasury report in PowerPoint, as well as coordinate the work with the Audit Committee report. With your experience, you are the auditors' primary point of contact when it comes to Treasury issues. In the beginning of the year, you are also instrumental in presenting the Treasury entity's Annual Report as well as selected parts of the Group's Annual Report. When involved in larger projects like the ongoing Group consolidation system change project, you drive and secure the Financial accounting team's contribution.

Your character
We're looking for a structured expert with several years of experience from working with financial accounting. Your previous roles have given you excellent skills in working within ERP, TMS and consolidation systems, along with an appreciation for the varying pace of the job and a solid ability to handle pressure. You hold a degree in accounting and/or business, and as we act in a global setting, you need to be fluent in written and spoken English.
You excel by taking initiatives, sharing responsibility and being a source of inspiration as you empower your team and motivate your co-workers to follow your lead. You're a strong communicator, always making yourself clear ­- whether it's verbally, written or in a PowerPoint presentation. With a passion to win, you're leaving nothing to chance by taking care of your tasks in an organized and thorough manner.

A glimpse of our culture   
We believe in finding that perfect mix between work, family life and interests, and we happily support our employees in balancing this. For us, it's also clear that diversity of experience, perspective and background forms a solid foundation for achieving great results. Visit our stories hub, LinkedIn or Facebook to get to know us further. 
About Sandvik
Sandvik is a high-tech and global engineering group offering products and services that enhance customer productivity, profitability and sustainability. We hold world-leading positions in selected areas – tools and tooling systems for metal cutting; equipment and tools, service and technical solutions for the mining industry and rock excavation within the construction industry; products in advanced stainless steels and special alloys as well as products for industrial heating. In 2020, the Group had approximately 37,000 employees and revenues of about 86 billion SEK in more than 160 countries within continuing operations.

About Lagotto Executive Search & Interim
Our clients can count on an engaged and agile partner with a thorough understanding of both their business and their organization. We build long-term relationships, continually acquiring knowledge and are up to date when it comes to understanding both the current and emerging challenges within our sector.
We boast extensive experience within strategic competence development at both group and individual levels. We recruit for potential and think long-term.
In our continual endeavour to sharpen and broaden our offering, we remain updated and abreast of developments relevant to our clients, branch and areas of expertise. 
By following and contributing to current research within HR, we have a solid understanding of the prevailing trends relating to digitalisation, organisational development and leadership. Follow us on Linkedin to be part of our network - and share the insight.
Lagotto is a a wholly owned subsidiary of Amendo Group, delivering talent solutions since 2001. Read more about us at lagottosearch.se

Questions and contact
Sandvik is working with Lagotto Executive Search & Interim in this recruitment process. If you have any questions regarding this specific role, please contact senior consultants Louise Helin, louise.helin@lagottosearch.se or frida.jeppsson@lagottosearch.se. Interviews and selection are ongoing so please do not hesitate to register your interest in the role as soon as possible.
Kontakt
Frida Jeppsson
Manager Interim Management & Senior Executive Search Consultant
Om Lagotto
Lagotto arbetar med executive search och interim management på ledarskaps- och specialistnivå. Vår vision är att utveckla världen med kompetens. Det uppnår vi genom att arbeta nära våra kunder och kandidater, vara nyfikna på omvärlden och hela tiden vilja framåt.
Lagotto är en del av Amendo Group som har arbetat med kompetensförsörjning sedan 2001.
Executive Search
·
Stockholm
Senior Financial Accounting manager to Sandvik
Läser in ansökningsformuläret